Community Involvement

Elmhurst Community Hospital
John and Nada have been named to the EMH Ambassador Program. The goal of the program is to connect with the community and help the Hospital better engage. Ambassadors will be involved with gathering community support for the activities, classes and events happening at Elmhurst Hospital.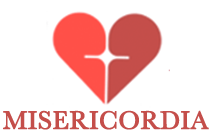 Misericordia Heart of Mercy
John is a supporter of the Misericordia Heart of Mercy organization. They provide care to people with mild to severe developmental disabilities. They have a Chicago campus that provides a variety of programs, housing, and skilled nurses to its residents. Heart of Mercy has been providing care since 1921.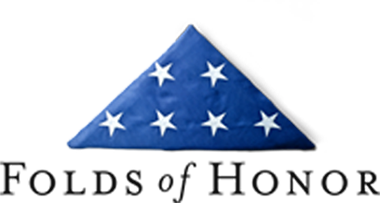 Folds of Honor
Christopher Financial Group is a proud supporter for Folds of Honor. Folds of Honor provides educational scholarships to spouses and children of America's fallen and disabled service members.